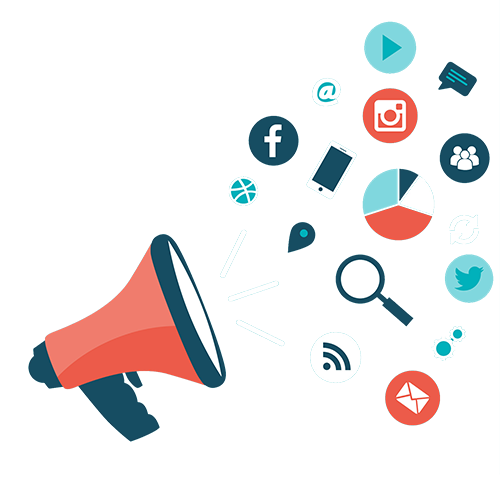 SOCIAL MEDIA MARKETING
Main gateway for marketing and brand management is social media.  Leveraging the power of social media marketing is indispensible to expand your customer base in a dramatic way.  Simply put,  internet marketing is the most powerful and effective mode of marketing that ensures an awesome reach in the most cost effective manner.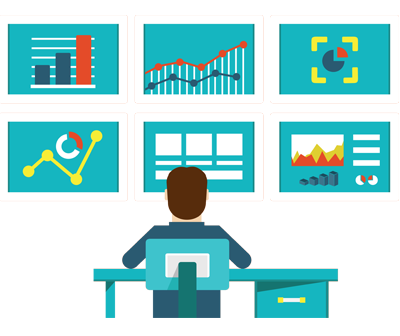 SOCIAL MEDIA MONITORING
Monitor the customer opinion about your product. Social Media Marketing is used to track or gather information and start the conversation with your customers. Social Media Monitoring is an excellence PR exercise that helps you to gauge the pulse of the customer. We equip to keep abreast with the changes in the way companies do their business using the internet. Our monitoring will help you to keep track of your competitors.
SOCIAL PR
Social Media Marketing and Public Relations services are important in promoting your company. Social Media are the major influence of public relation. The public view is based on the person or the company how they presented socially. So that Social Media is acts as a Good PR Agency.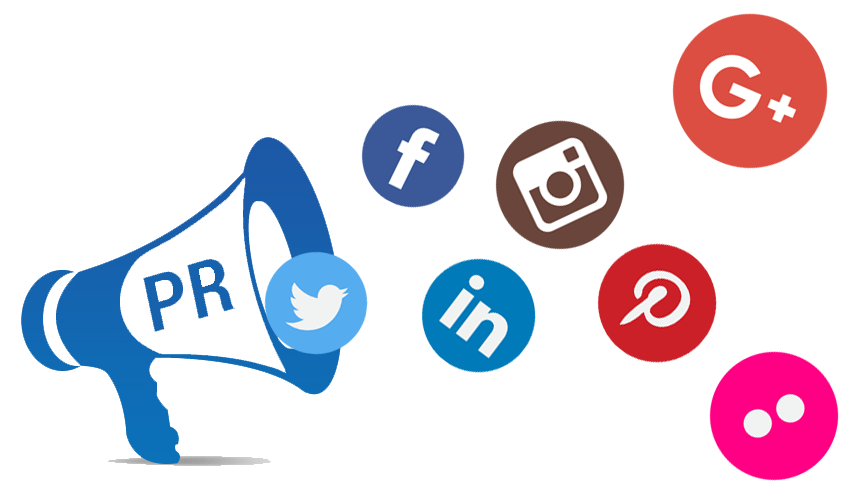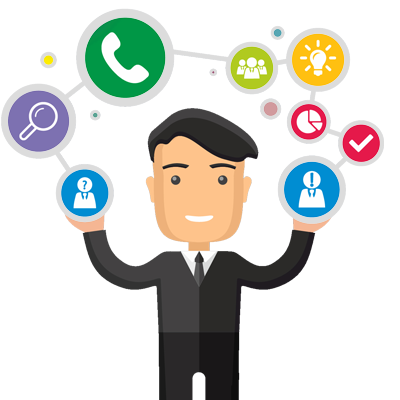 BRAND MANAGEMENT
The users are investing a serious amount of time in social media platform. The brand management is based on the Social Media. Your brand name is so important to the social media.

SOCIAL MEDIA MARKETING
MAKING INDUSTRY INNOVATION.