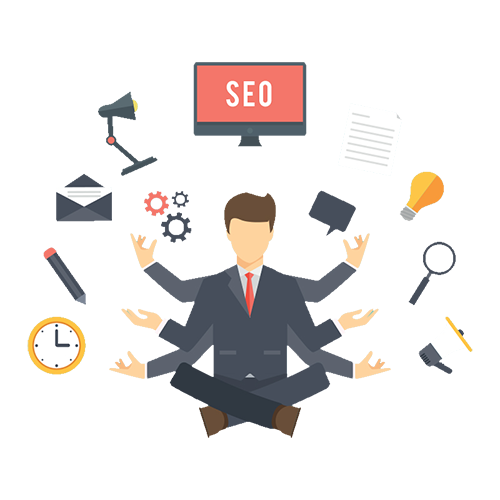 SEARCH ENGINE OPTIMIZATION 
Make sure your content gets seen. Search Engine Optimization(SEO) is one of the most effective ways to get a good ROI for your content. SEO is not just about search engines. You would agree that good SEO practices should improve the user experience and usabilityof a web site. iByteCode uses the best organic SEO tactics that can elevate your web page to a top ranking slot and help content stay fresh, relevant and consistent.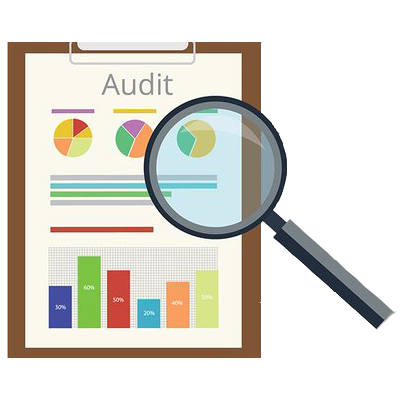 WEBSITE SEO AUDIT
SEO Audit is the base step towards optimization. It is a simple technical step to analyze a website and to find out its drawbacks. SEO Audit is a must in order to eliminate outdated content and website errors, compliance with Webmaster Guidelines and construction of link profile. Audit is also mandatory to ensure that the website content withstands the search engine algorithm changes and ranks higher in the searches. Thus, in a dynamically changing business landscape, SEO audit needs to be done under varying levels of detail and complexity.
ON PAGE SEO
Getting your website on top of the search engine is not easy in the present competitive world. So attractive design and content are not enough to promote the website. Search Engine getting smarter day by day by applying new algorithm. On page SEO is the one thing that helps your website to get better ranking based on Google's guidelines of Google, Yahoo.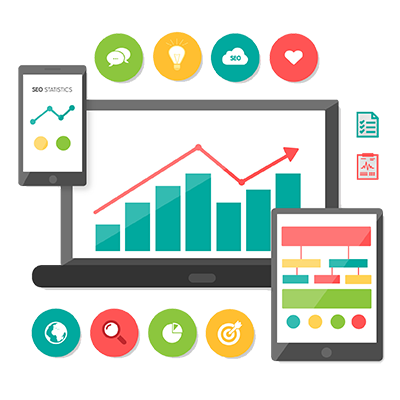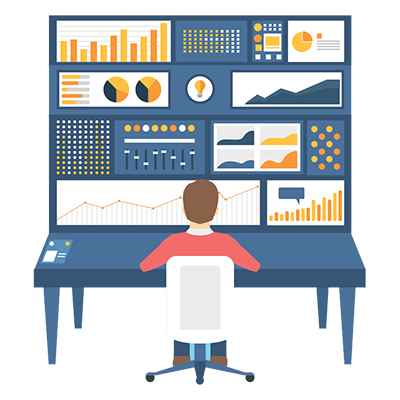 LINK DEVELOPMENT
Quality and not quantity is the principle behind good link development. We believe that the fundamentals of link building are based on good quality content. We establish the type of links which improves the ranking of your website on search engine. We improve your website URL, internal linking structures, web page titles, headings and tags. We also focus on 'local SEO' by adding your business city and state to your website title, tag and metadata description in order to ensure that your site get listed in the local listing of Google, Yahoo, Bing.. We offers status updates to our clients on a regular basis to obtain their feedback for better output.
SEO CONTENT WRITING
SEO content writing is the secret formula that grabs the attention of the search engines. Good quality content with relevant keywords is the baseline of SEO content writing. The quality of the content is based on keywords density, correct grammar and spelling. Our team of creative and seasoned content writers can deliver unique content for your website, product and blogs.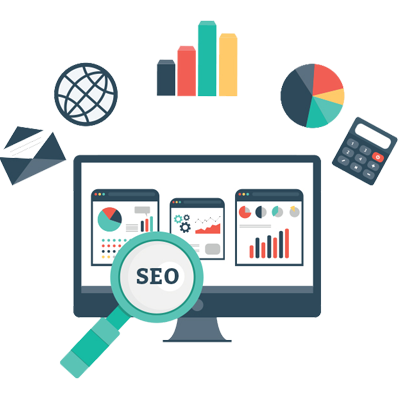 SOCIAL MEDIA MARKETING
MAKING INDUSTRY INNOVATION.