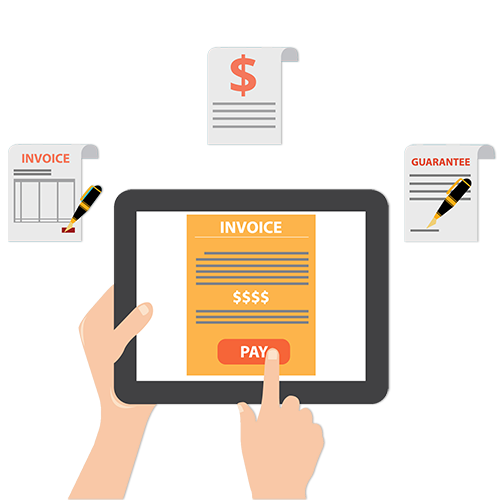 INVOICE On the go hassel free invoicing
Gone are the days of meticulously preparing an invoice on your word file and then sending it across to your client. With the help of our SAAS based invoicing application, generating invoices is now much easier than before. The application allows you to prepare and send estimates, track your expenses, time taken for the project and also allows you to send thank you letters once the payment has been received.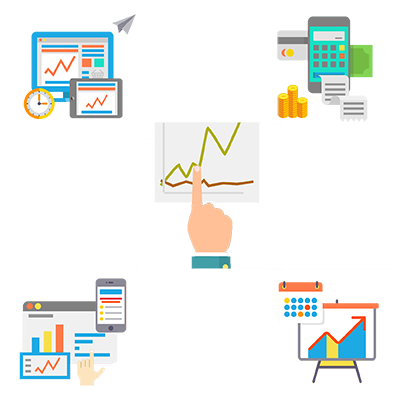 Reason to use INVOICE MANAGEMENT APP
Provides a quick and user friendly tool to prepare invoices
Generate a quote/estimate instantly
Forget cheques and cash, online payment is the way forward
If you sell globally then you need to invoice globally
Track and manage your expenses and eventually determine the offer price for your services
Working on a project made simpler by Time Tracking
Information at your fingertips
Detailed reports and analysis drive you in judging your business plan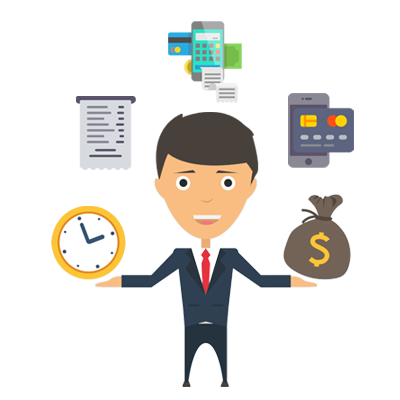 User Friendly Invoicing

The application allows to know what your customers are thinking about your services with our prompt feedback system. You can engage with customers and retain what they think about your services. The application allows for the customer's feedback and opinion about the services provided on various parameters. This will allow you to understand your strengths and weakness and allow you to work upon it and provide for a strong customer retention.
EXPENSE MANAGEMENT
The Invocie application gives you a detailed analysis of the expenses and allows you to track each and every expense that you incur for the project. The application allows you to

Record and categorize all your expenses

Allows for marking of the expenses into billed and unbilled

Attach your billed expense receipt and covert it to invoice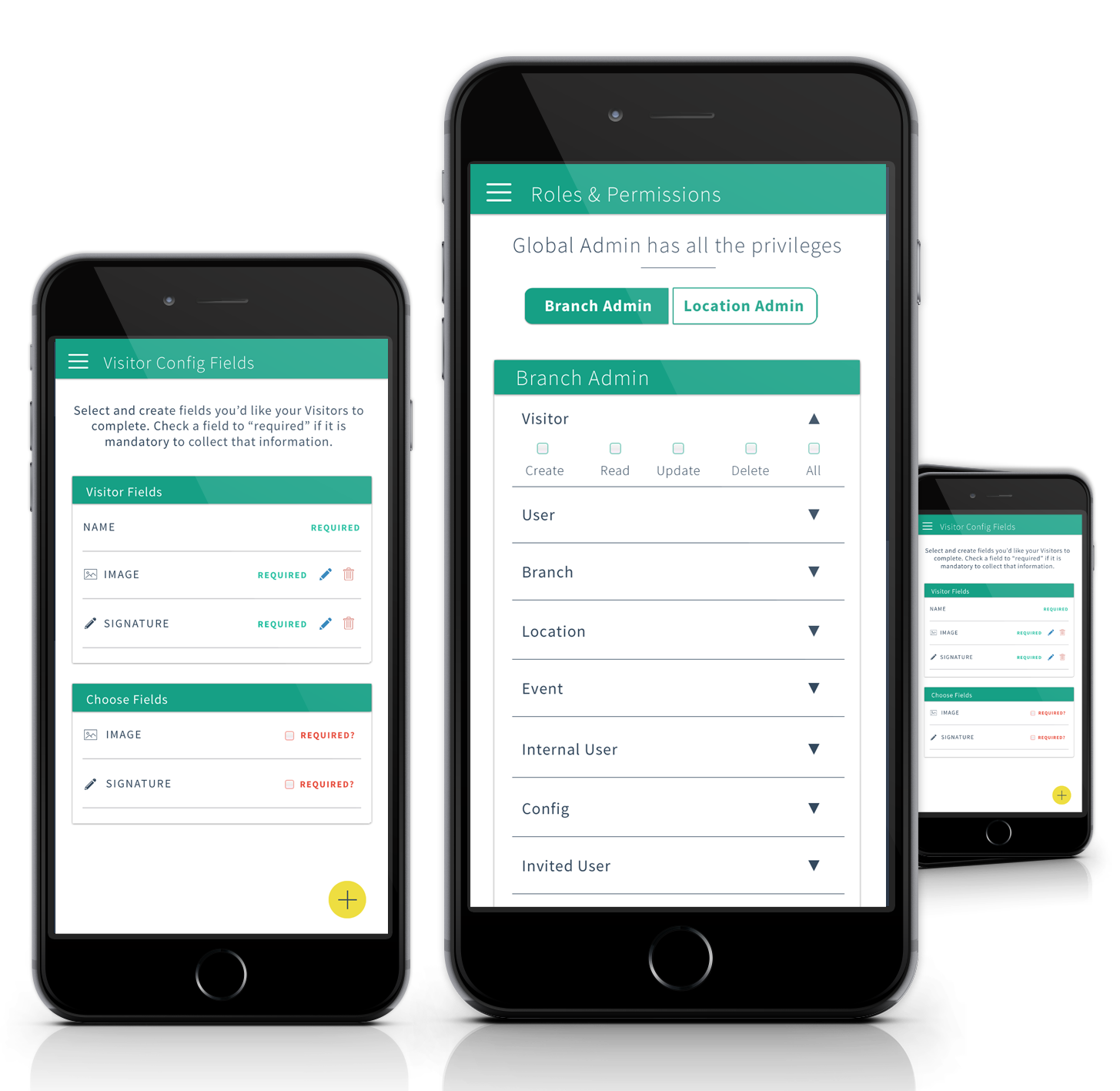 INSIGHTS THROUGH INFORMATIVE DASHBOARD
The dashboard is one such place where you need to find everything easily and hassle free. The user interface of this application is extremely easy to function where it provides you with all the necessary information in a streamlined manner.The application has been well designed to give the user an enriched experience while using the various functions of the applications. With pleasing to eye color combinations and well highlighted fonts, our application is sure to give you the best of invoicing experience.
TIME TRACKING
If you are working on a project that has multiple phases, then the Invocie application has a way for it too. The application will allow you to


Log and track the time spent on a particular task of a project.
Add multiple task to a project.
Enter the name of the person handling the task and the start and end time.
The beauty of the application is such that you can have a role based access to this application.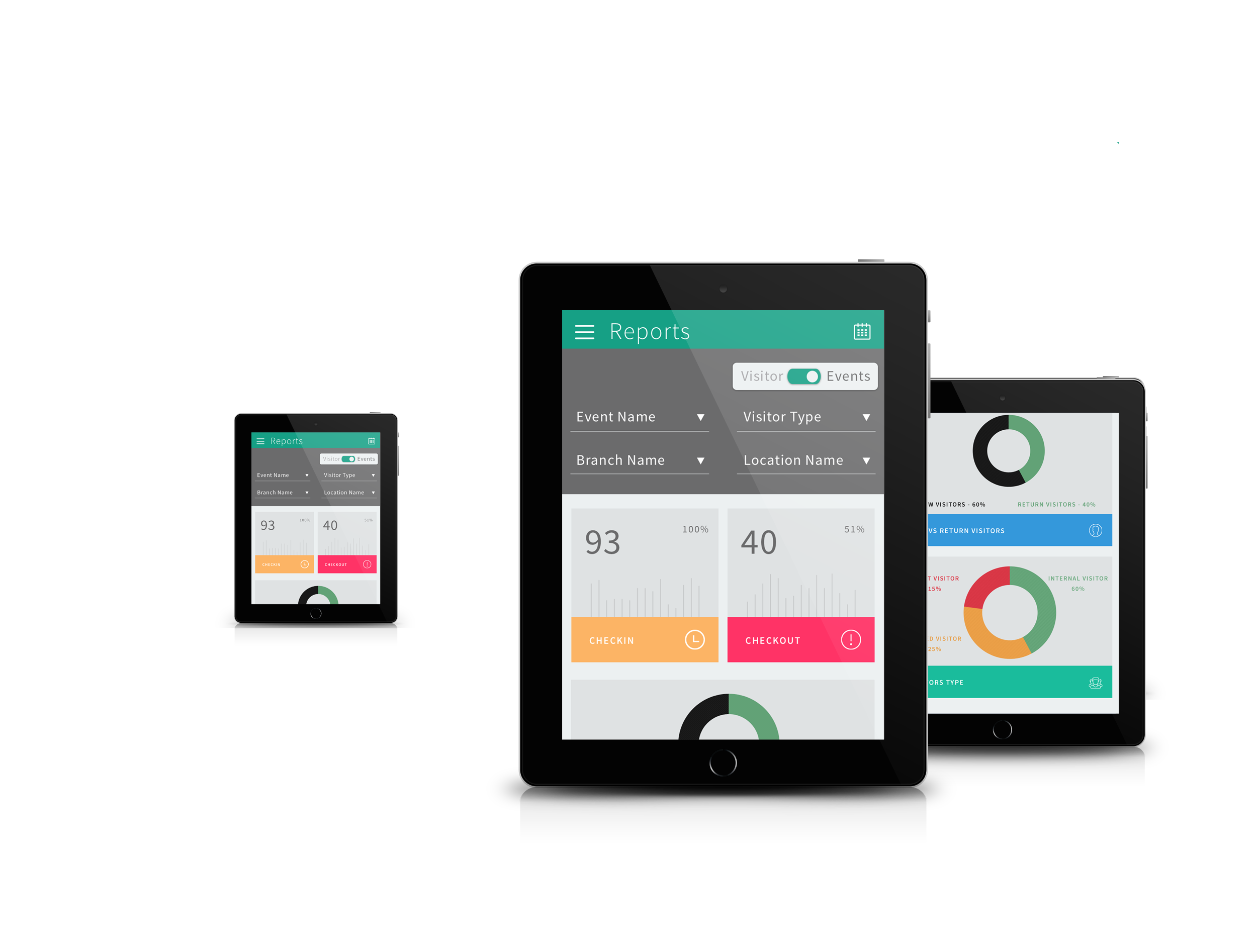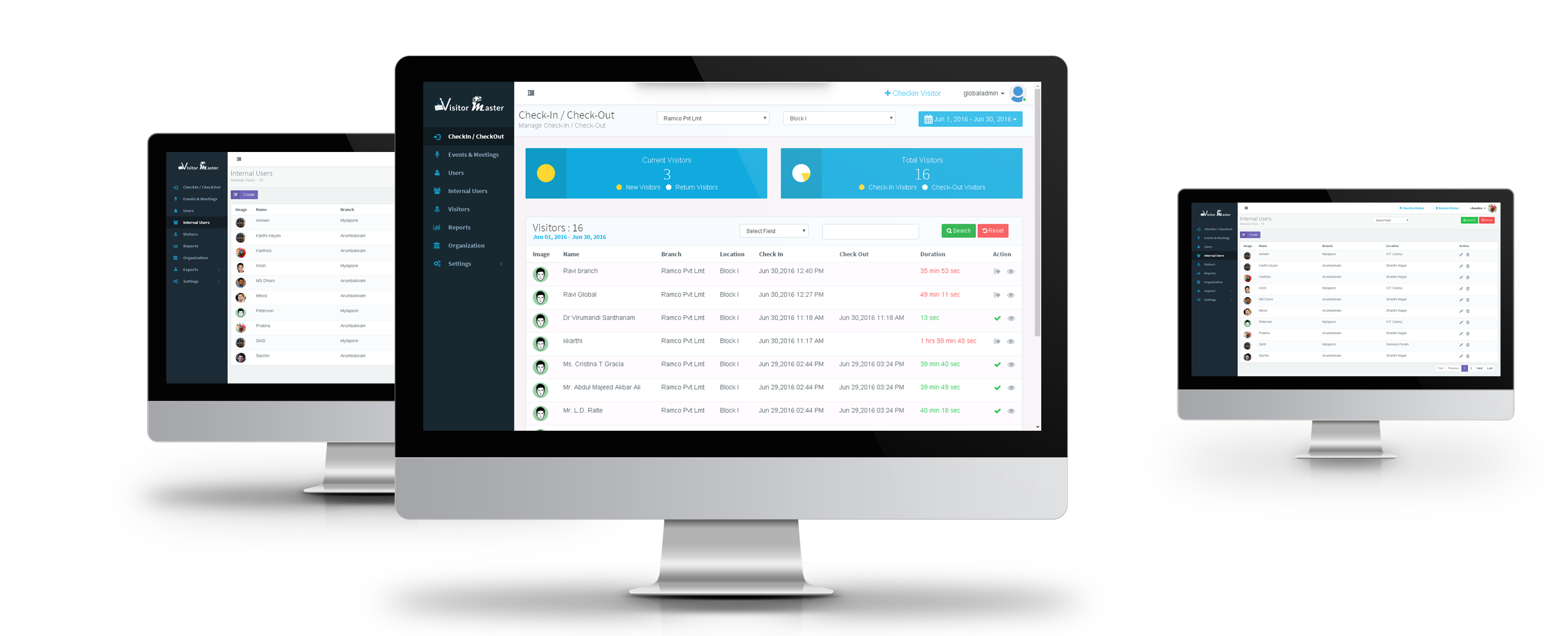 DETAILED ANALYTICS
You don't need to dig in deep to understand where your business stands. All you have to do is look out for various reports and analytics that are there for you. The application allows you to track your sales and expenses, your income and expenditure and also allows you to know your receivables and the time taken for those payments to be received. The application brings to you a holistic analytics based on various factors and can share these reports with ease. Thus, it allows you to make an informed decision about your business and its progress.
GET A FREE TRAIL FOR 30 DAYS