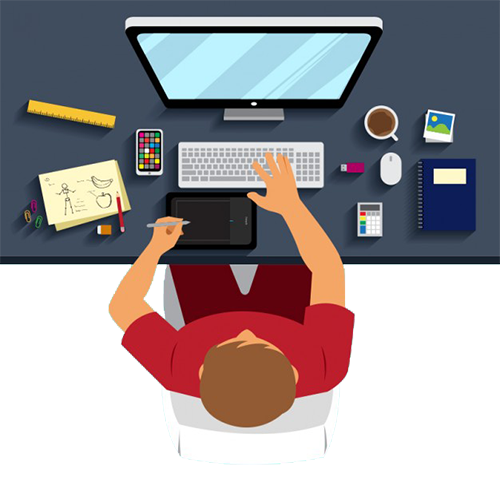 GRAPHIC DESIGNING-to give a thrust to your business processes.
iByteCode could be your dream design studio and a one stop destination for all your creative and corporate needs.
As the global market gets more connected with the ever-growing reach of technology, the need for that eye-catching graphic becomes more and more valuable to a business. The vivid content of a graphic draws your customer to the product. We give you a positive brand imaging through new-age, interactive, multimedia tools that result in intuitive images that distill your business identity to your customers
It creates an expectation that the product has to deliver. We create a strong brand identity of your organization using the following tools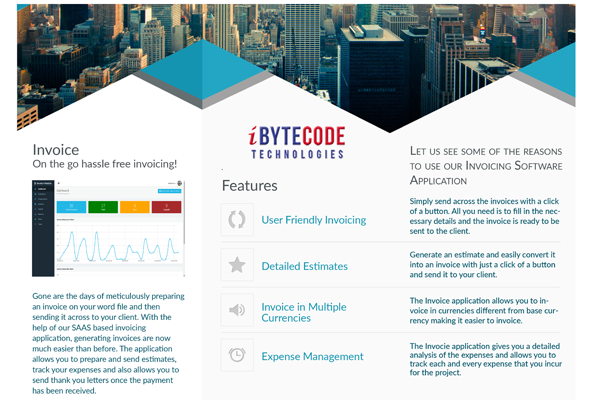 BROCHURES
Boost-up your marketing goals with a stunning brochures. To create a strong brand identity of an organization a small piece of paper with a proper brochure design is enough to the right message to our target audience. Our experienced designers are not going to design a paper. They are bring innovation thoughts and unique ideas into the life. Based on the various requirement of the client, we develop the type of brochures like Bi-fold, Tri-fold, Flyer, Leaflet, Booklet, Catalogue, Insert.
WEB DESIGNING AND UI
Now we are in the digital world. Our life filled with glowing, interactive screens. UI designing art of designing how things should look and to provide the contrast to the design of interactive elements. A good UI design matters the way the things we use and interact with look. Interactive elements are the critical tool for UI designers.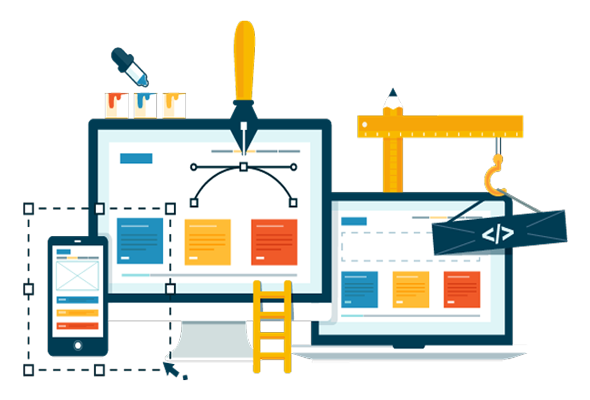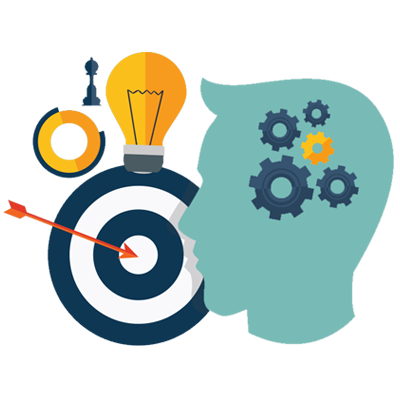 LOGO DESIGNING
A logo should be a brand identity, a central, identifiable, visual element that have a unique identity describes the visual device used to represent a company where spreads the conversation that customer having with each other. A brand is a promise, it creates a expectation, that the product has to deliver. Every graphic designer's most interesting project is designing a logo. A logo that can be a text logo or symbol logo or a combination logo.
PHOTO SHOP
We create a unique and personalized photography service. Our experts design whatever you needs based on it we provide the service that perfect for you. We are engaged to provide high quality services that apply target time service and cost effective. Our photo editing services varies from Photo Enhancement, Photo Restoration, Photo retouching, photo pop-art, vector image.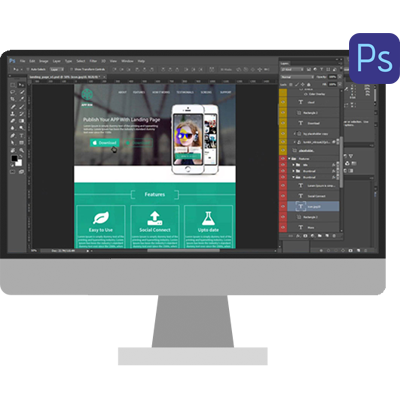 ILLUS TRATOR
Unlimited changes in the art work that has many application. Our illustration services are character illustration, wide variety of styles, book cover illustration, vector illustration, Business Graphics, Book Cover, Technical Illustrations, Graphic Novels, Cartoons, Icon Design, Desktop Wallpapers, GUI, Digital Painting/Portrait, Medical Illustrations.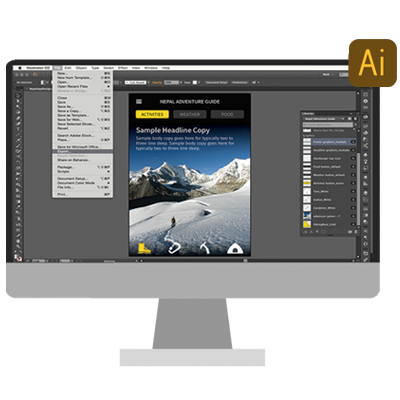 GRAPHIC DESIGNING
MAKING INDUSTRY INNOVATION.