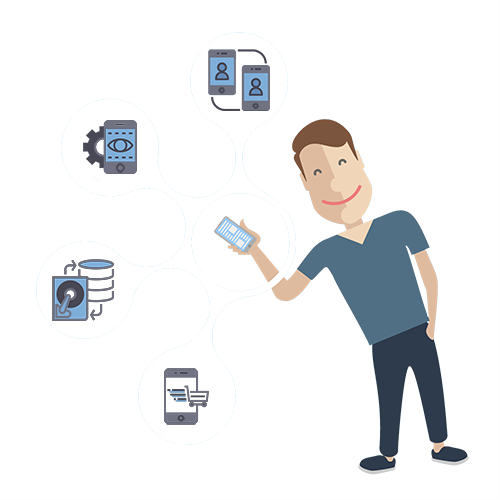 mobile solutionsto give a thrust to your business processes.
Today, ideas – whimsical or otherwise, can turn into billion dollar payouts; cases in point, Instagram and Waze. We at iByteCode recognize this potential and want to be at the forefront of this evolution. With our proven track record of creating highly intuitive and interactive enterprise level mobile applications across iOS and Android Application platforms, we believe we are at the right place to help your organization's mobile footprint needs.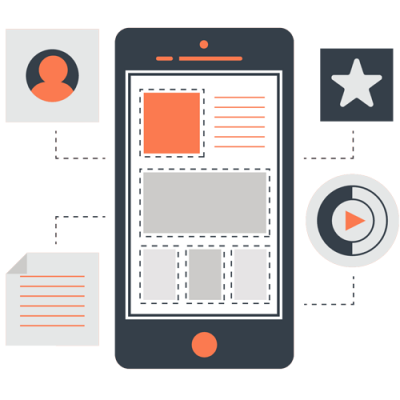 MOBILE USER EXPERIENCE AND DESIGN
Mobile users and mobile usage are growing with more user doing more on mobile .  The spotlight is on how to improve the individual element that together create the mobile user experience.  The mobile user experience encompasses the user's perception and feelings.
MOBILE APPLICATION AND MANAGEMENT
Mobile Application and Management is the delivery and administration of enterprise software to end user's corporation and personal smartphone and tablet.   Application software designed to run Mobile Application and frequently serve to provide user with similar service.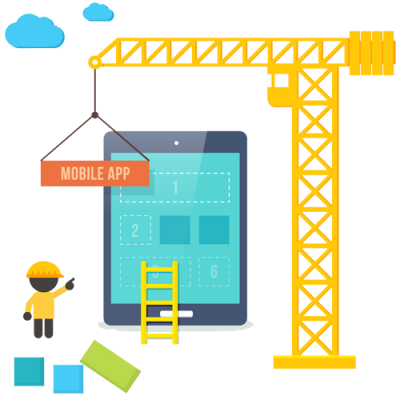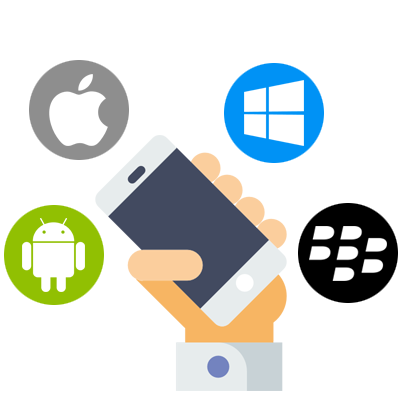 PLATFORMS
If you are looking for app development on iOS and Android rest assured that you have come to the right place.  Our development driven by the passion,  come together as a creative team to generate new ideas that will eminently cater to the critical needs of your business.
INTEGRATION
If you consider integration an integral part of your product,  we are game for that too.  We integrate popular third party tools like Google Map, Facebook, Twitter.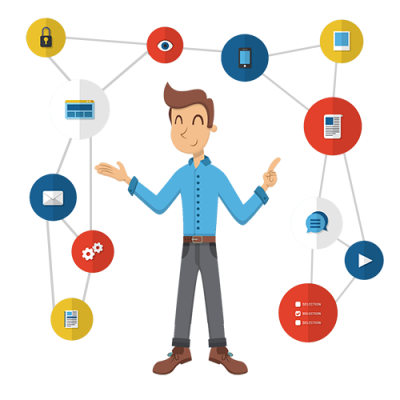 GO MOBILE
BUILDING MOBILE APP IN ANDROID AND IOS PLATFORM.