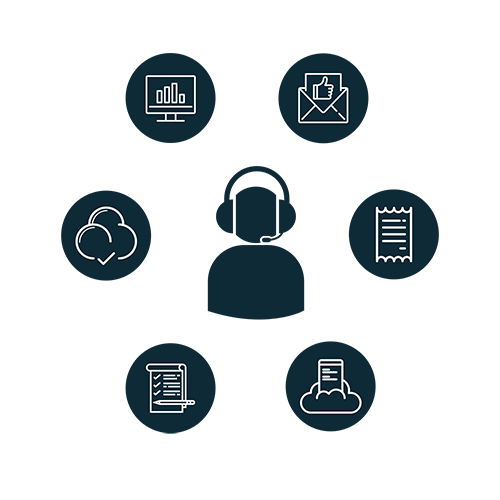 CALL SERVICE Smart way of managing your organization
Now you can engage and inspire your customers with the help of our SAAS based call service management application. This application focuses on engagement against one way communication and fully transforms it into a two way channel of communication. With our refreshingly new take on call centre service management, you can give your call centre and employees a better understanding of your customers so that they can quickly solve their problems and win the long term loyalty you have been waiting for.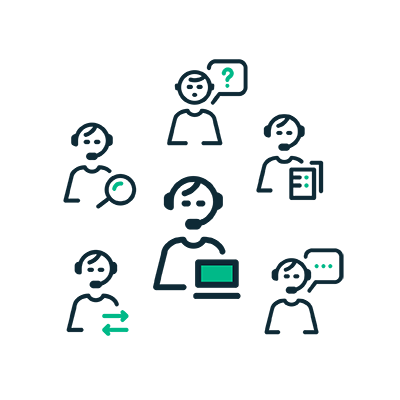 Reason to use CALL SERVICE APP
Give your employees the best tools to maximize productivity
Let your customers know you are always thinking about them
Identify the problems quickly and increase customer loyalty
Connect to your customers and know what's on their mind
Easier to track your star employees and shower accolades
Data drives experience
Pay as you go
Streamlined Quality Management

The application allows to know what your customers are thinking about your services with our prompt feedback system. You can engage with customers and retain what they think about your services. The application allows for the customer's feedback and opinion about the services provided on various parameters. This will allow you to understand your strengths and weakness and allow you to work upon it and provide for a strong customer retention.
Customer Engagement Centre
With our flexible cloud based software, you can enable your call centre representatives to effectively service your customers. This will result in an increase in customer satisfaction, reduction in attrition and a definite increase in brand loyalty. The intuitive UI of the application allows the customer care representatives to

Customer purchase and service history

Create a service ticket

Schedule time for service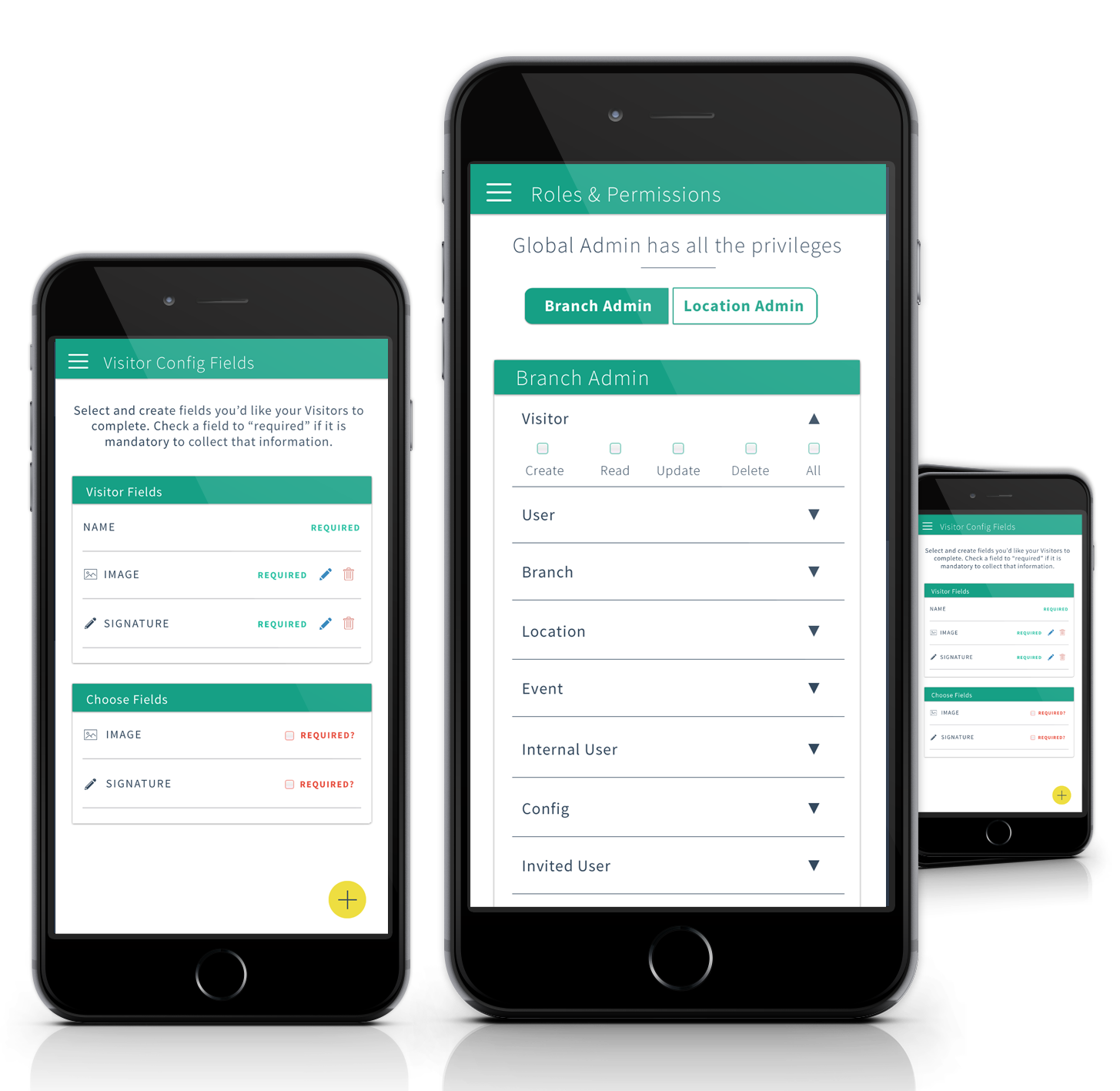 Improve your customer care representative experience
Customer satisfaction is the key to every successful business and the application will make sure your customers always get the most prompt and the most refreshing experience. The application will allow you to identify the types of problems faced by the customer, whether it is repetitive or a new one. This will allow to put cases on top priority depending upon the type of problem and sort it out as soon as possible.
Automatic reminders to clients and engineers
The application ensures that your customers and engineers are in the know of the appointments well in advance so that there is no unnecessary rescheduling of appointments.The application will send


SMS to the customer about the appointment
An email reminder for the same, for double confirmation
A reminder to the service engineer about the upcoming appointments
Information about each case to the engineer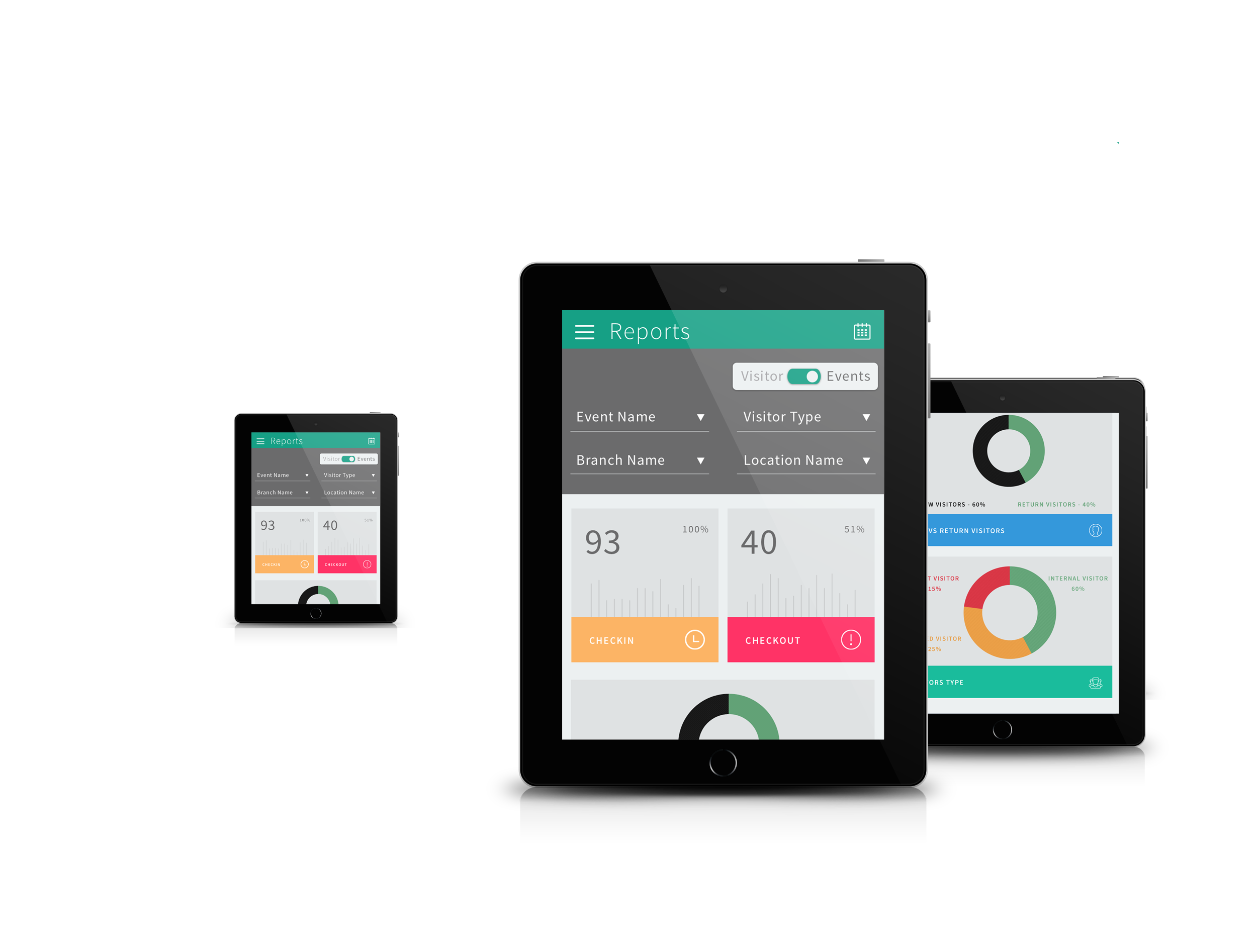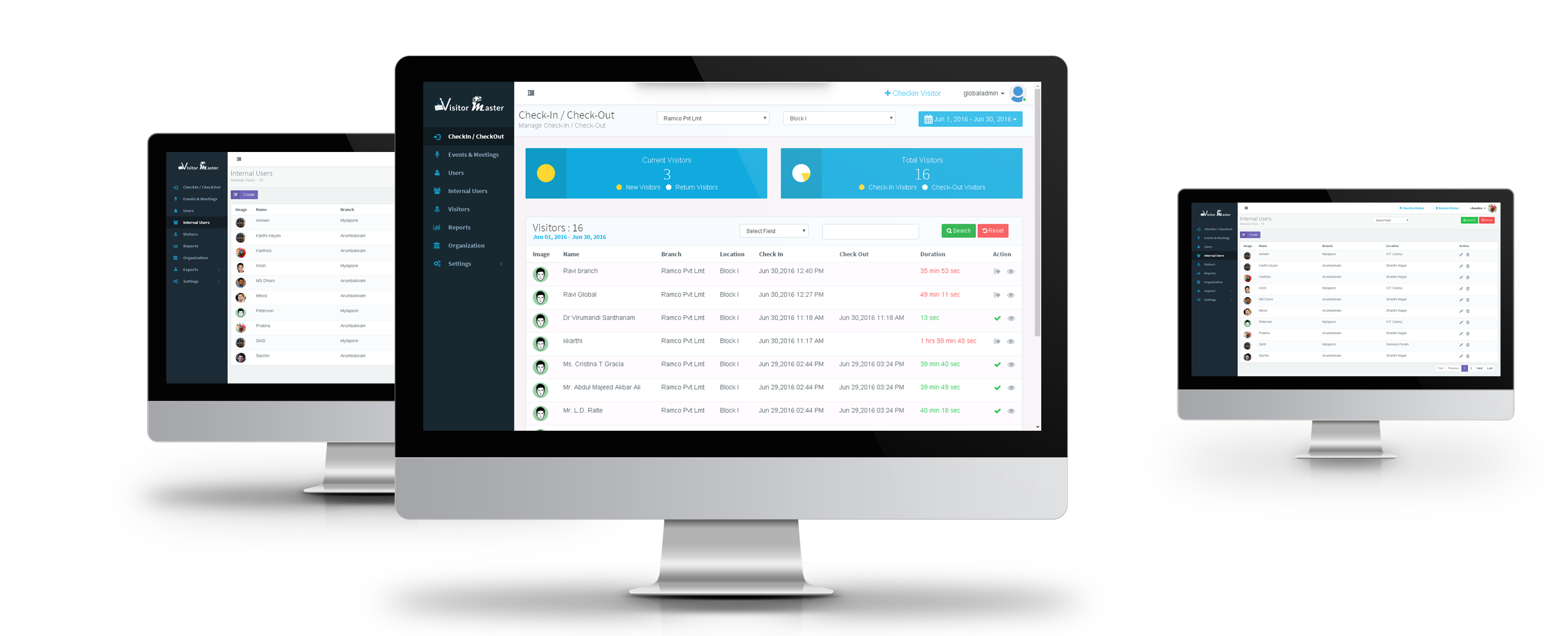 Employee performance management
It is important to know which departments in your organization are doing well and which departments are facing issues with the services they are providing to the customers. The feedback system not only helps to comprehend the customer's point of view but it also helps you to understand which employees are performing well and providing great services to the customers. It also allows to identify the employees who are a bit behind compared to peers. Thus, allowing you to have a detailed employee performance chart.
GET A FREE TRAIL FOR 30 DAYS