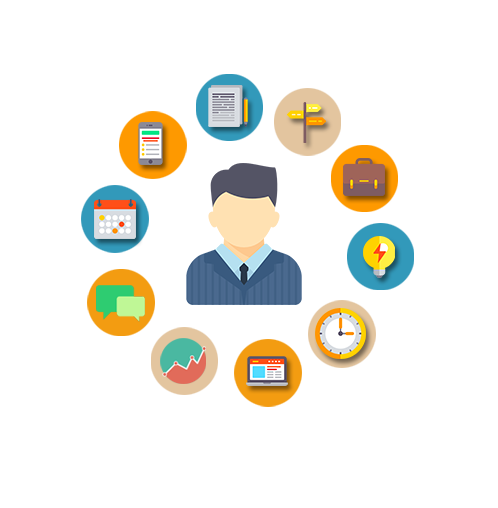 VISITOR MASTER Track Your Visitors On The Go
If you are a corporate house and if you witness increased footfalls on a daily basis, your foremost concern would be to keep track of your visitors. If that is the case, our visitor app is the right pick. Time to bid goodbye to your ledgers. Our visitor app with easy configuration and customized features lets you track your visitors on various pointers.

Who will need this app ?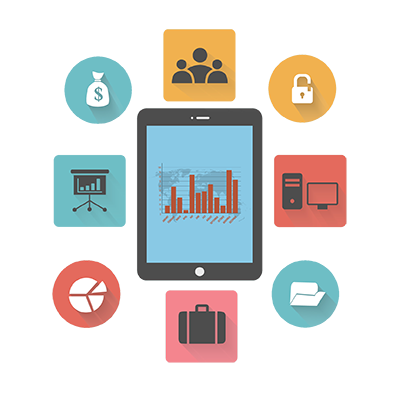 Reason to use VISITOR MASTER
Customize the fields you would like your visitors to complete
Frequent visitors needed not re-fill the form every time they visit
Choose whether to print visitor pass or not
Manage your user's access depending on their roles
Receive notifications from us about updates and features
At the end of the day, you can draw a comprehensive catalog of your visitors to your various branches and locations
Export and mailing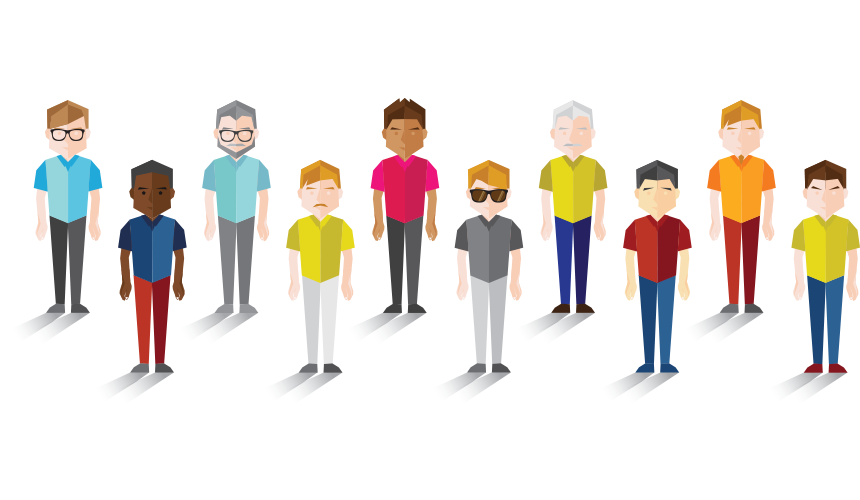 SIMPLE AND STYLISH UI

Our simple yet attractive UI is sure to handout a pleasant experience to you and your visitor. We understand your requirement to keep a tab on your visitors. With our app you can also keep a tab on the persons who receive the visitors.
MANAGE MULTIPLE BRANCH AND LOCATION
If your an organization with multiple branch, this app will serve you eminently to manage and monitor your visitor at your office at various location. With this app your can

Manage multiple branch
Copy setting from one branch to another

Manage multiple location within a branch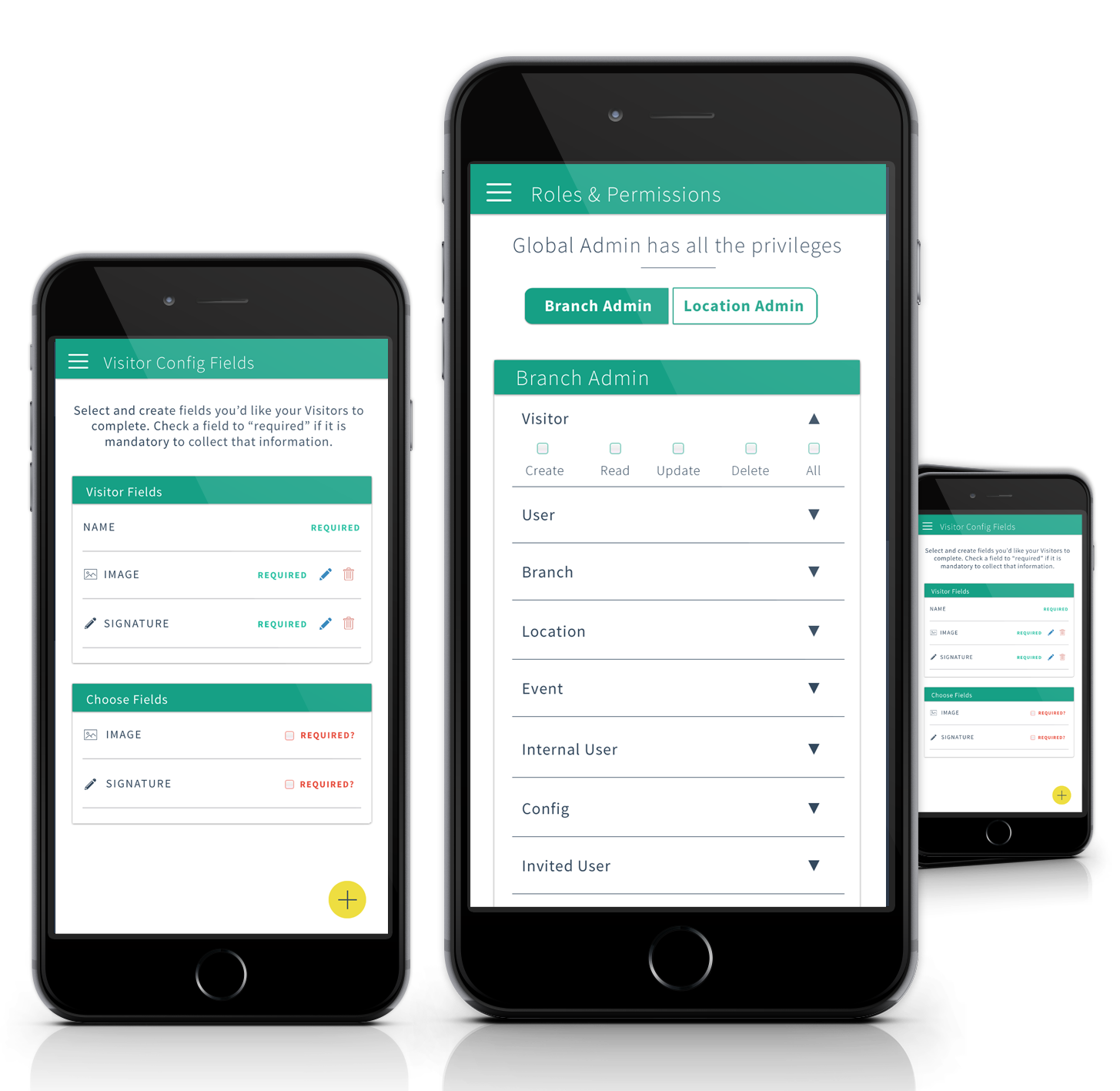 PRINT VISITOR PASS
You have the option to go green and choose not to print the visitor passes. However if the same is required for the security concern you can always option to print. Again you can customize the content and design of your visitor passes.
INTUITIVE REPORTING AND ANALYSIS
You can generate report on various heads, which you can refer to at any time of point in future to serve your security concern. Generate report for


All visitors
Checked-in or checked-out visitors
Visitor yet to check out
Date range
Purpose of visit
Particular internal user, branch and location.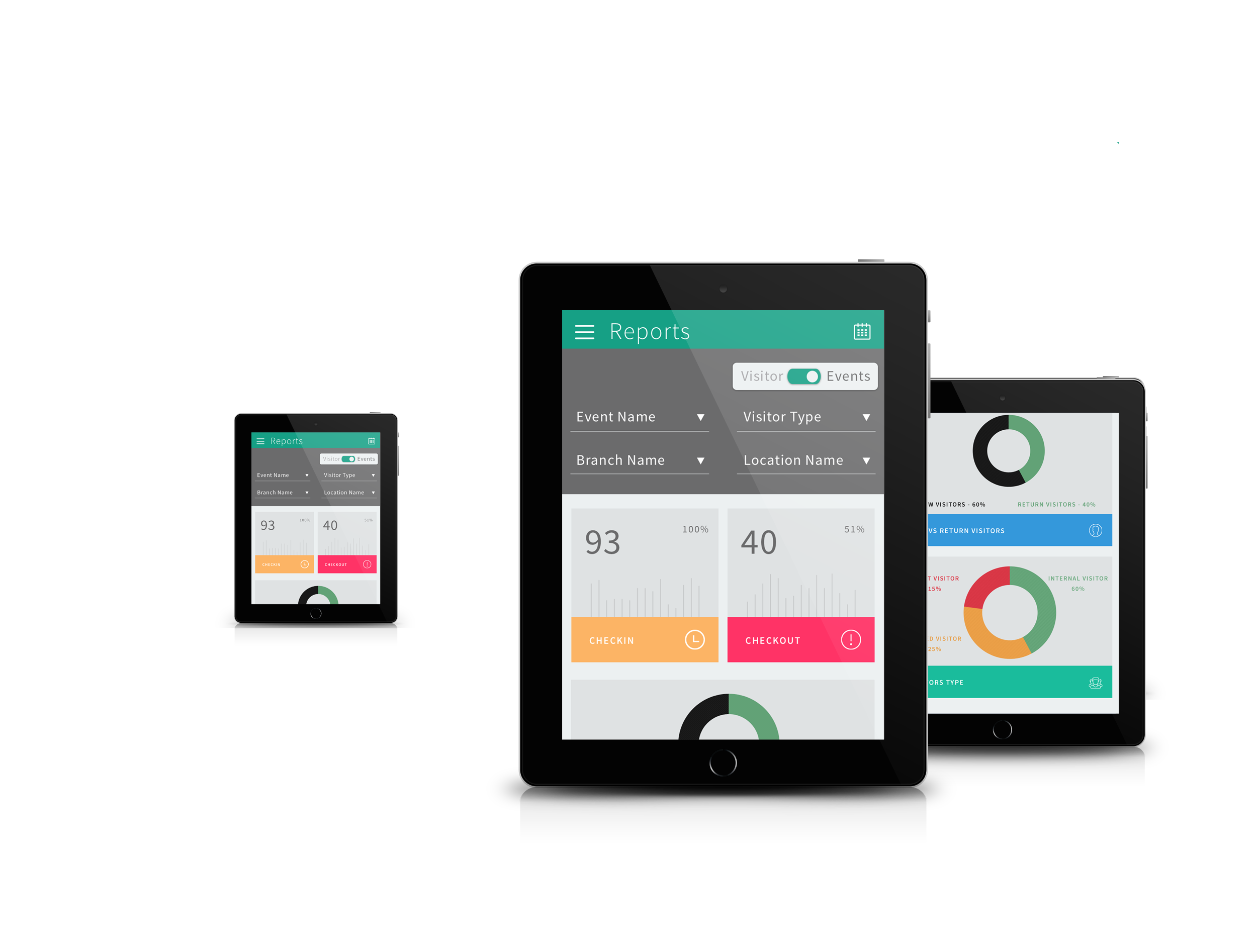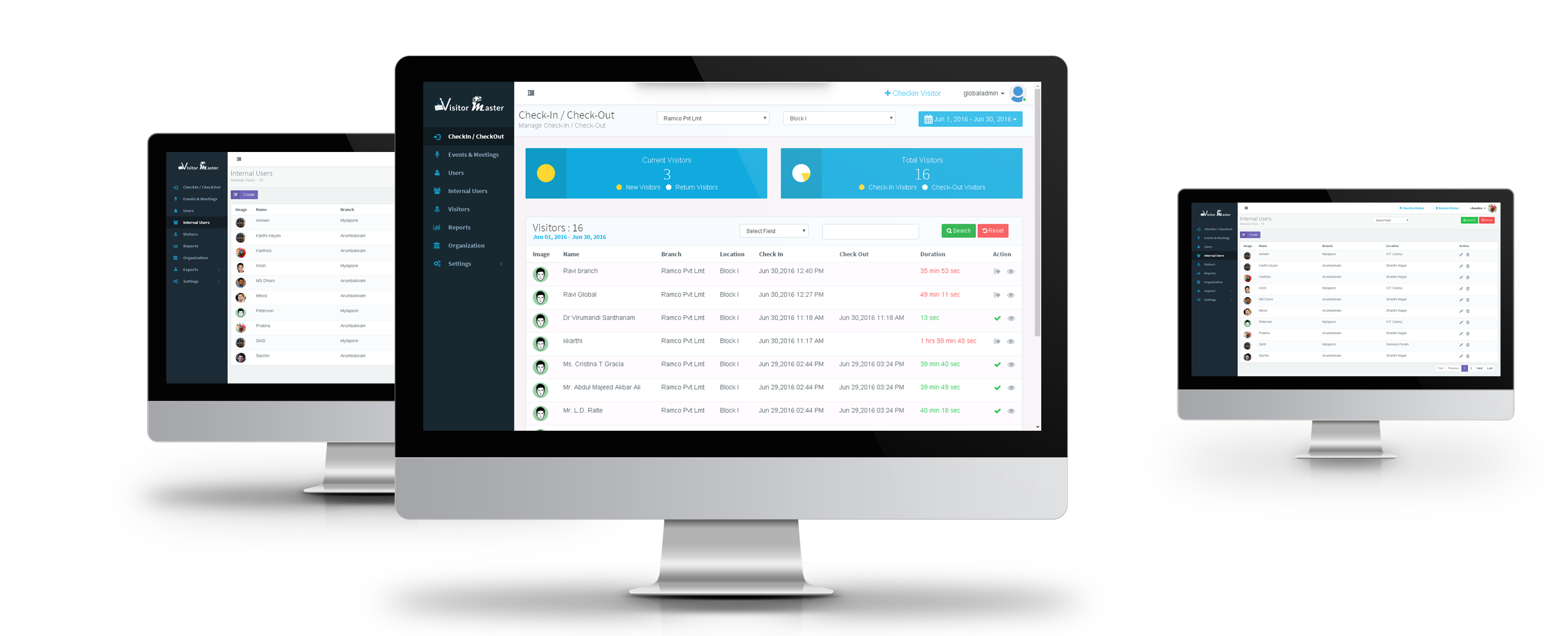 CONFIGURE VISITOR SIGN-IN FIELD
While we understand every visitor is important for you, we also realize that equally important is the purpose of his visit and other detail concerning the visitor. The visitor sign-in screen can be customized to enable your visitor to easily identity and check-in the fields, its also enables you to add any other field of your choice. Apart from the basic details like name, email, phone, id, etc. You can also enable features that allows you to capture image and signature.
GET A FREE TRAIL FOR 30 DAYS