We are a trusted web designing and hosting service provider.
At iBytecode, we believe that we grow with our customers. Our growth is directly aligned to your growth. And we succeed only when you succeed. We walk with you all the way towards your goal. The landmarks on your path to success are our milestones too.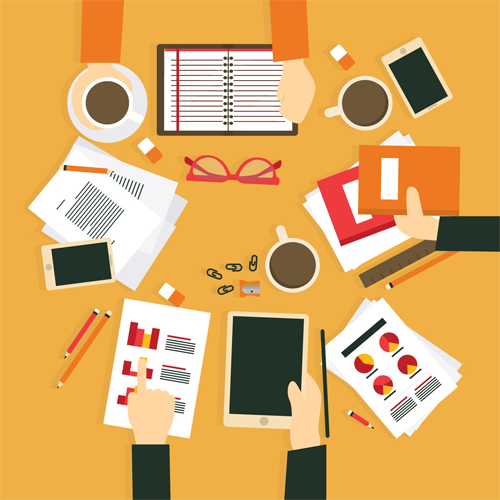 Who we are ? No matter what your size is – small, mid-size or large – you look the same to us
We work with you every step along the road. Our team, of passionate and result oriented people, is committed to accelerate your business results. Follow a rigorous software development process which helps in providing high quality solutions that seamlessly fit into your requirements.
CO-FOUNDER– Praveen Macherla
Praveen Macherla is a Software Architect with over eight years of experience in the IT industry. He leads the team for the Financial Transaction Simulator project. This simulator tests card originated transactions from VISA, MasterCard, AMEX and RuPay. With exhaustive knowledge of technologies like JAVA, Ruby on Rails, PHP and e Android, Praveen has helped companies as a Project Consultant working from design to deployment.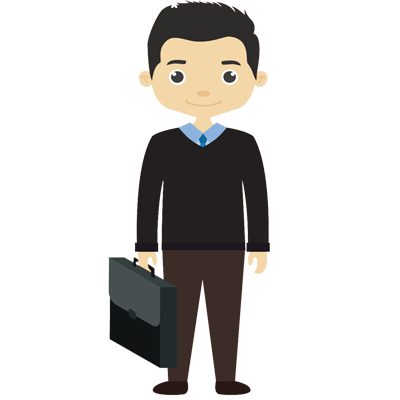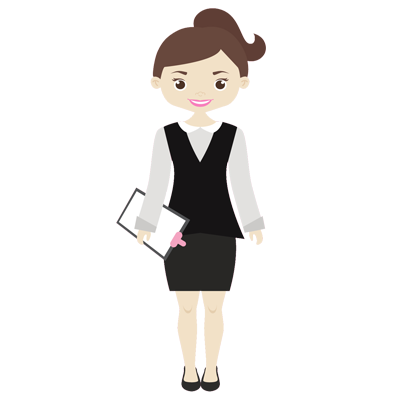 CO-FOUNDER– Nithya Vasudevan
Nithya Vasudevan is the tech lead with a rich professional experience of over seven years. Passionate about training and man-power development, she has conducted several workshops in top IT companies on mobile and Java Platforms. She is our in-house expert in delivering customized mobility solutions in Android and iOS and is currently leading the development in cloud based ERP and CRM products.

We Are An Awesome Team Of
iByteCode Technologies
Effective and affordable software solutions that generate everlasting value for your business. Diverse custom-based solutions for ios, Android. Empower your business through interactive web applications. High quality user experience on all major mobile platforms.