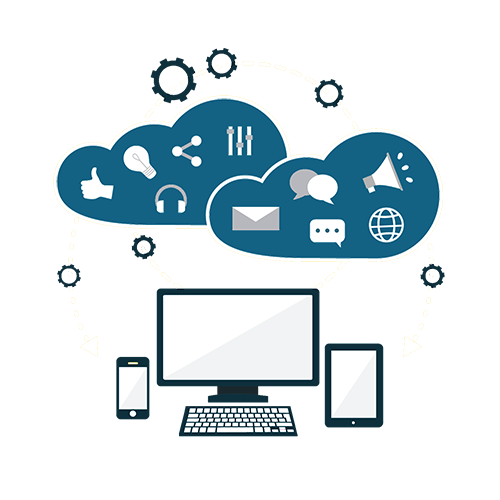 CLOUD DEPLOYMENT SERVICE-to give a thrust to your business processes.
Do you want your IT strategy to be cost effective, secure, scale on demand and available everywhere?

We can help you achieve all of these objectives. We develop, integrate and deploy scalable applications after careful assessment and meticulous security planning. We move your IT infrastructure to the cloud in an organized way that is non disruptive to your business. You focus on your customers and your business; we take care of your IT infrastructure.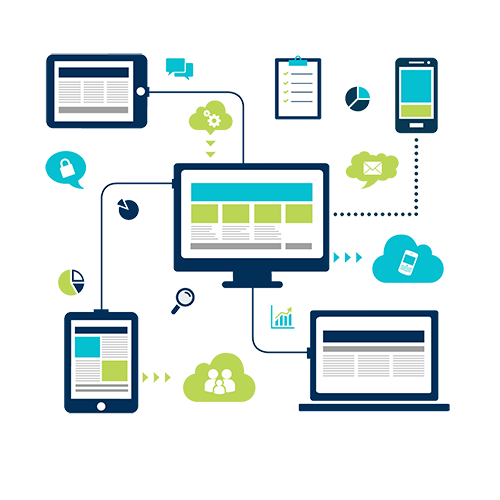 NO INFRASTRUCTURE
There is no specific infrastructure for SaaS, do you have monitor, keyboard, mouse and a hosted network is enough for SaaS ? It provide a common infrastructure and code base which is centrally maintained, that can be accessed by all the users and the application. Every company have a unique customization of the common infrastructure.
WORK ANYWHERE
Global accessibility. SaaS takes you to cloud computing. There is no need to work in the same place. Make your office global, all you need is only computer and the internet connection. Work anywhere place doesn't matter.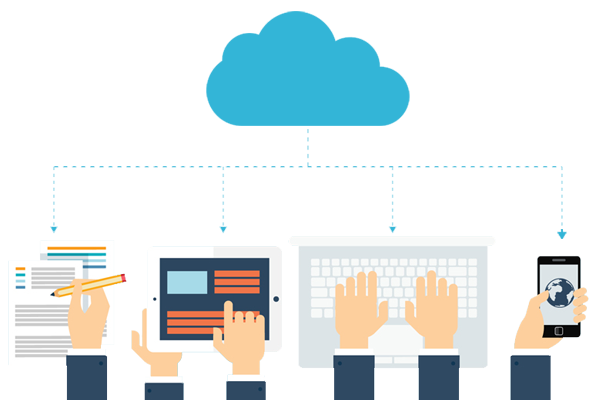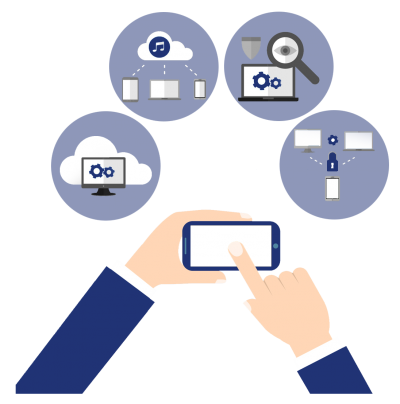 BACK-UP & SECURITY
Every data of your's will get backed up securely over the SaaS server and it take care of your back up. You can retrieve the data whenever you need. It ensures that the data stay secure and get prevented from any sort of unauthorized modification which under the control of Administrator.
AUTOMATIC UPDATE AND PATCH MANAGEMENT
If you consider integration an integral part of your product, we are game for that too. We integrate popular third party tools like Google Map, Facebook, Twitter.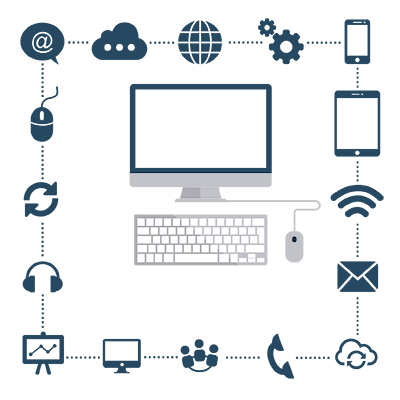 CLOUD DEPLOYMENT SERVICE
MAKING INDUSTRY INNOVATION.