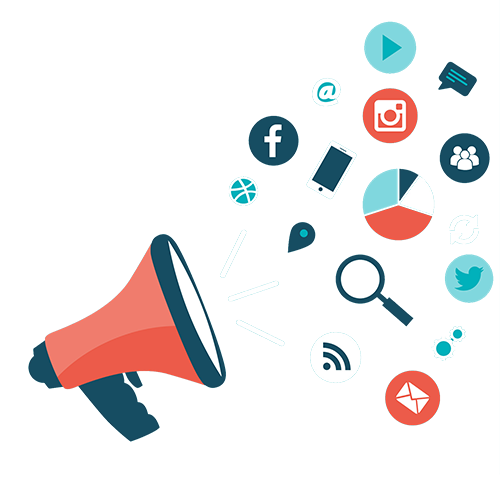 SOCIAL MEDIA MARKETING-

to give a thrust to your business processes.




Main gateway for marketing and brand management is social media. Leveraging the power of social media marketing is indispensible to expand your customer base in a dramatic way. Simply put, internet marketing is the most powerful and effective mode of marketing that ensures an awesome reach in the most cost effective manner.