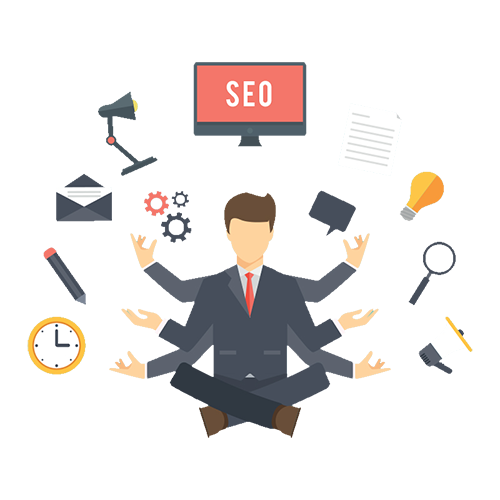 SEARCH ENGINE OPTIMIZATION-

to give a thrust to your business processes.




Make sure your content gets seen. Search Engine Optimization(SEO) is one of the most effective ways to get a good ROI for your content. SEO is not just about search engines. You would agree that good SEO practices should improve the user experience and usabilityof a web site. iByteCode uses the best organic SEO tactics that can elevate your web page to a top ranking slot and help content stay fresh, relevant and consistent.