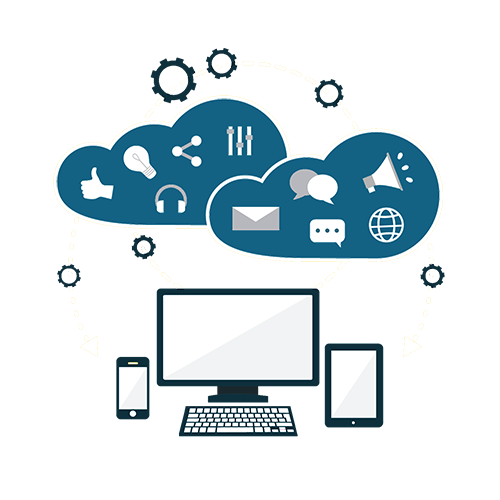 CLOUD DEPLOYMENT SERVICE-

to give a thrust to your business processes.




Do you want your IT strategy to be cost effective, secure, scale on demand and available everywhere?

We can help you achieve all of these objectives. We develop, integrate and deploy scalable applications after careful assessment and meticulous security planning. We move your IT infrastructure to the cloud in an organized way that is non disruptive to your business. You focus on your customers and your business; we take care of your IT infrastructure.